At Wave Physical Therapy & Wellness, you will begin to understand optimal mobility and stability while becoming more efficient in your movement to help prevent injury and meet your health and fitness goals.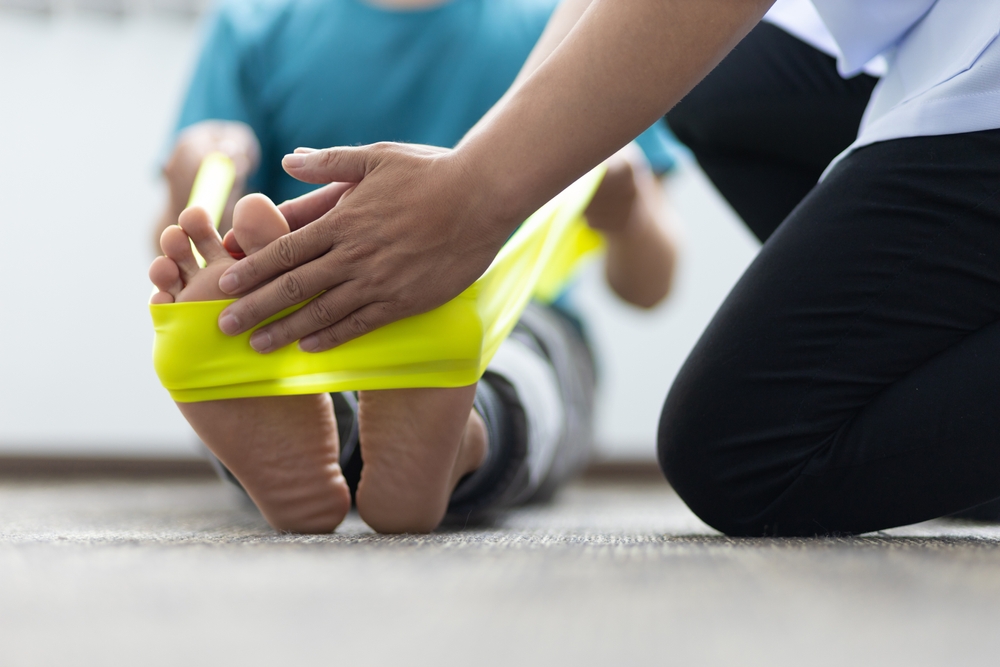 What We Treat
We help restore movement to all types of orthopedic injuries, whether they are caused by overuse, sports related or an acute strain.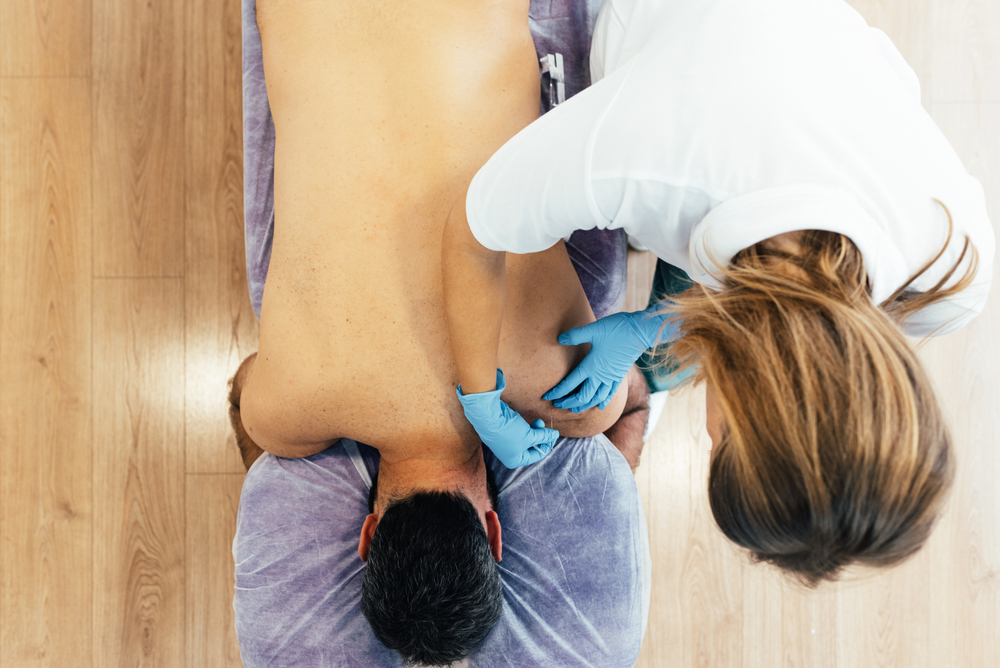 Dry Needling
Used for a variety of musculoskeletal problems, dry needling targets specific trigger points to help decrease local and referred pain.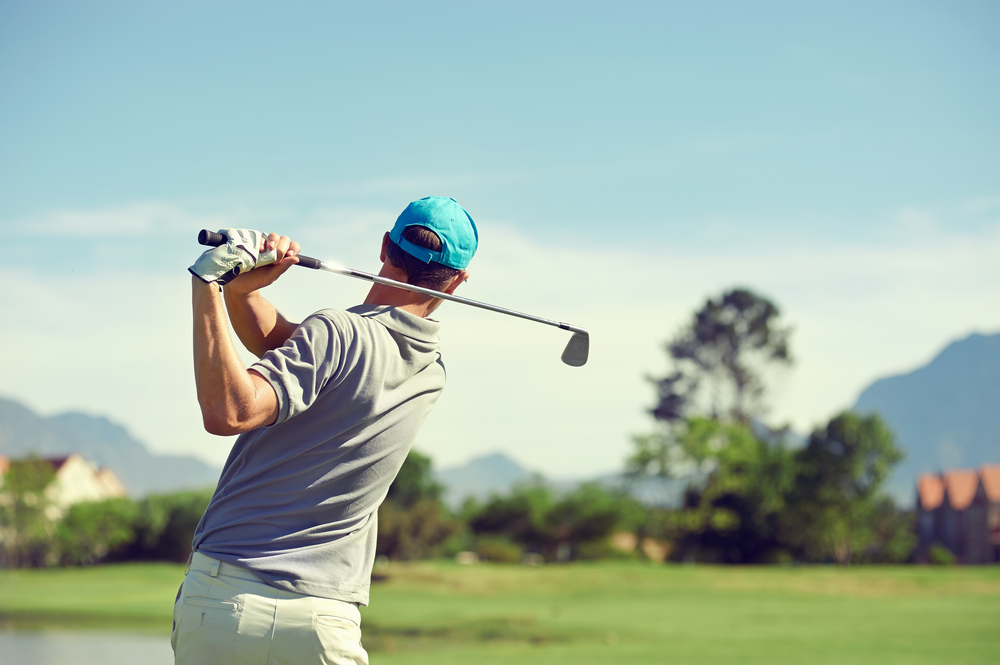 Golf Performance & Fitness
Titleist Performance Institute (TPI) certified, Dr. Jaime Martuscello helps golfers understand how their body moves in relation to swing mechanics and to increase longevity in the sport without injury.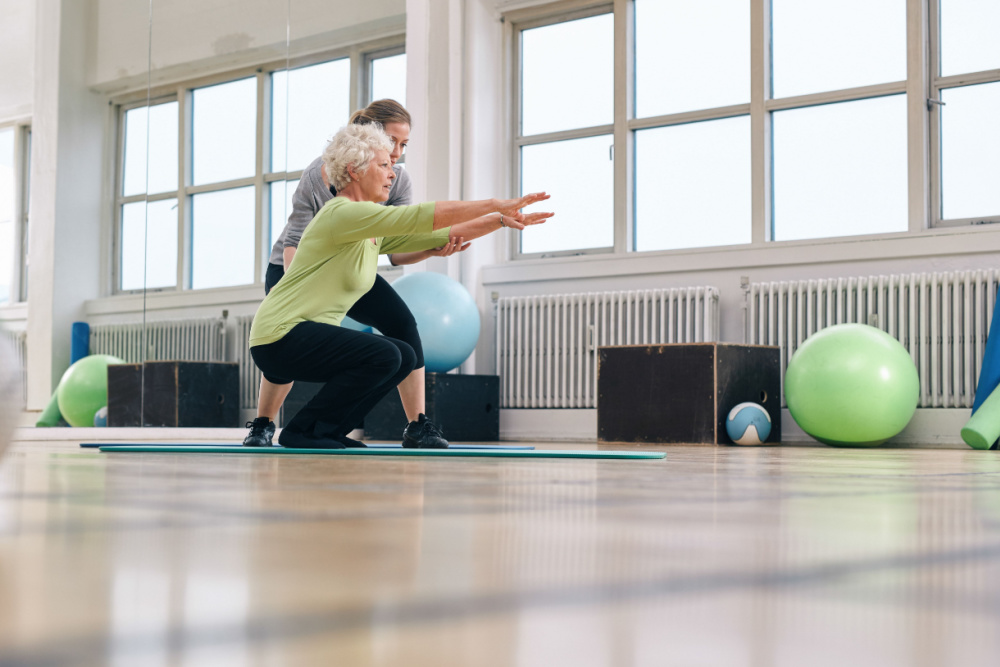 Mobile PT
Stay consistent in addressing your health with our outpatient physical therapy services offered right in the comfort of your own home.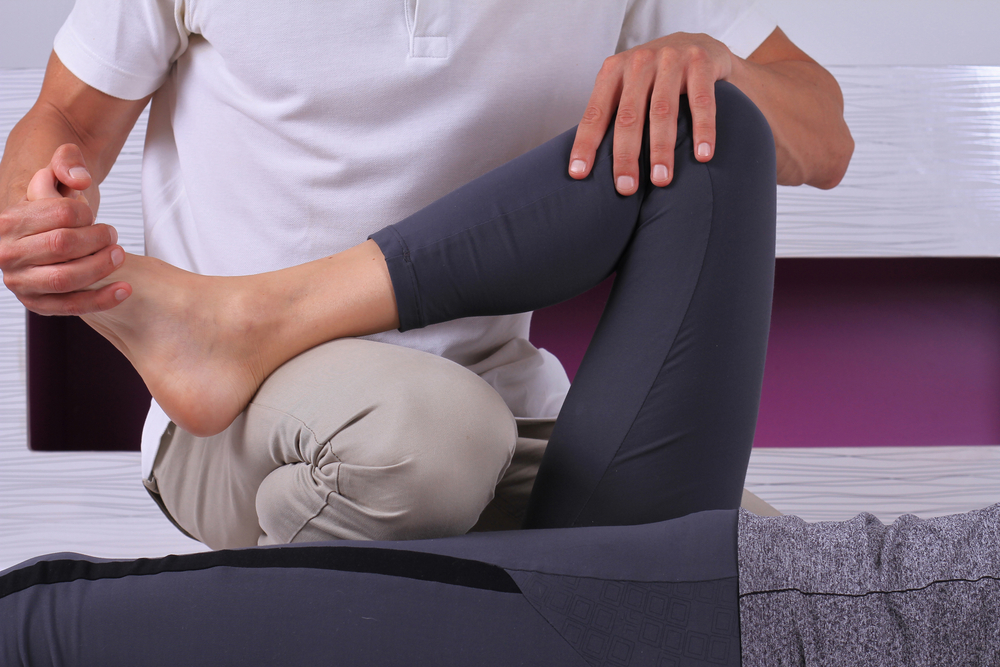 Manual Therapy
Various manual therapy techniques can assist in decreasing pain, restoring ideal mobility in the joint and normalizing muscle tension.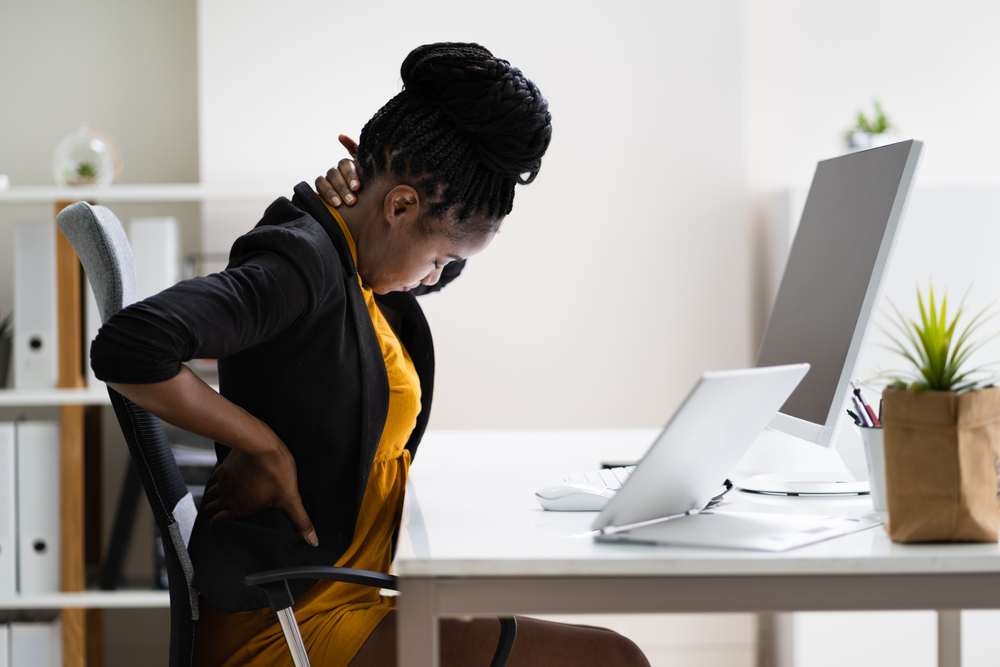 Postural Evaluation & Ergonomics
Address mobility and stability impairments that may be contributing to your posture, in order to improve overall health and well-being.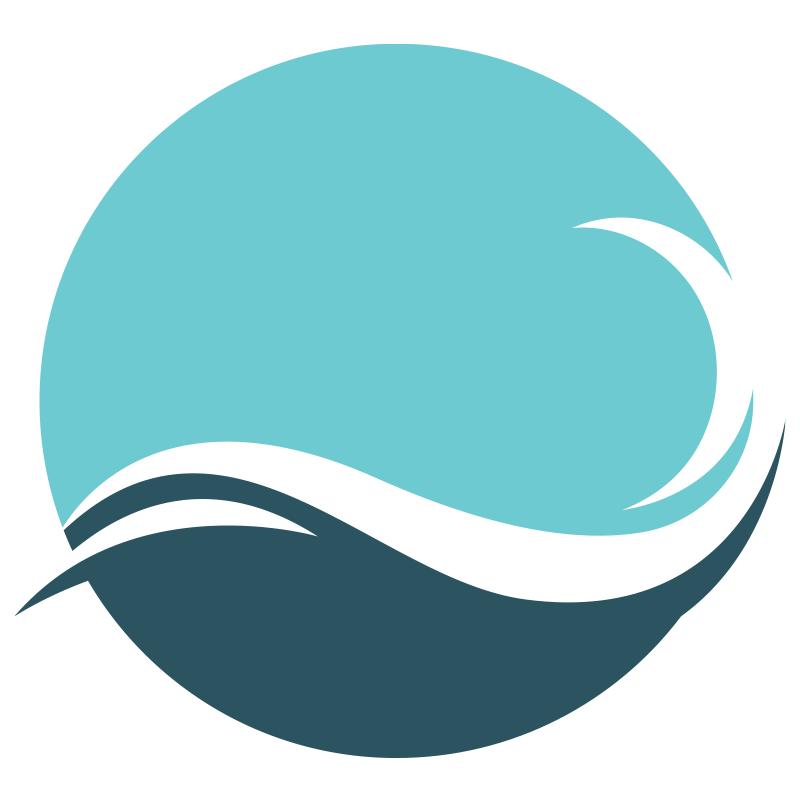 Experienced Physical Therapist with 19+ years of experience.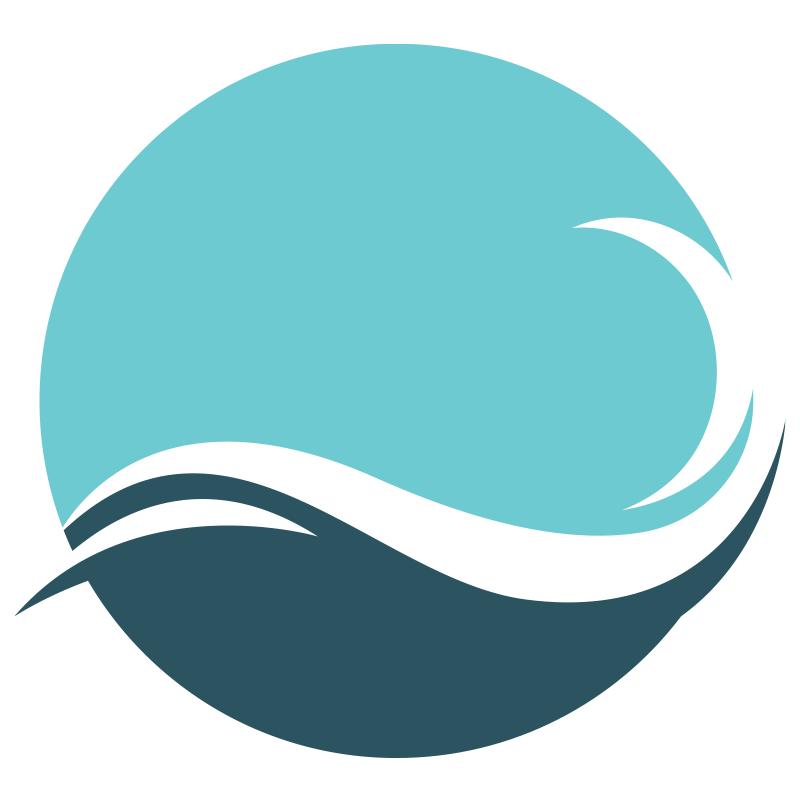 Individualized 1-on-1 treatment sessions.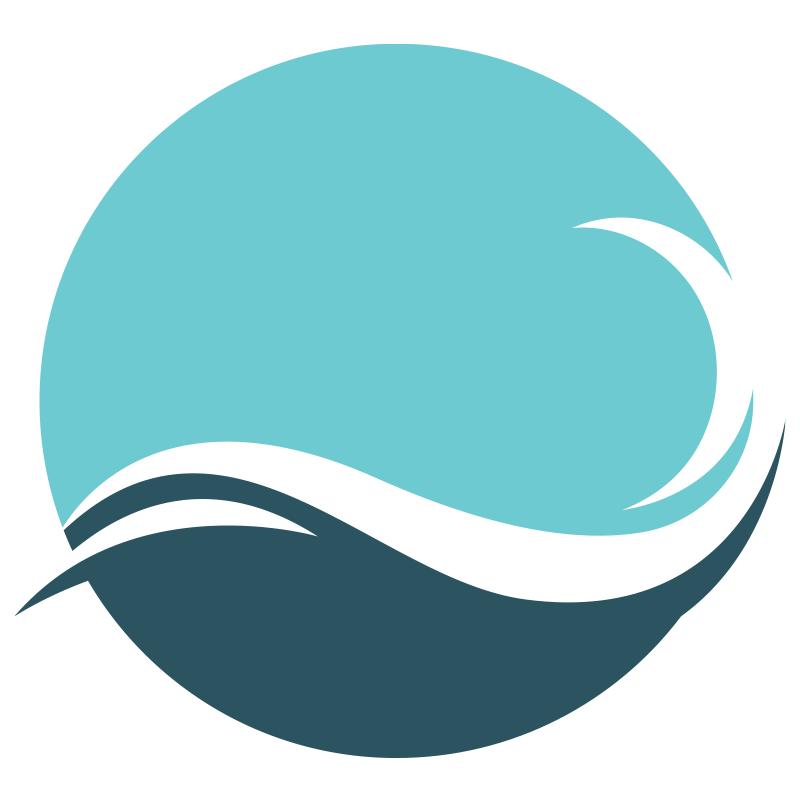 We offer both in clinic and at home treatment sessions.
LET'S ENHANCE YOUR OVERALL HEALTH & WELL-BEING