We provide highly skilled and up-to-date physical therapy treatment and wellness services to active people who want to improve and enhance their every day life.
EMPOWER·RESTORE·LIVE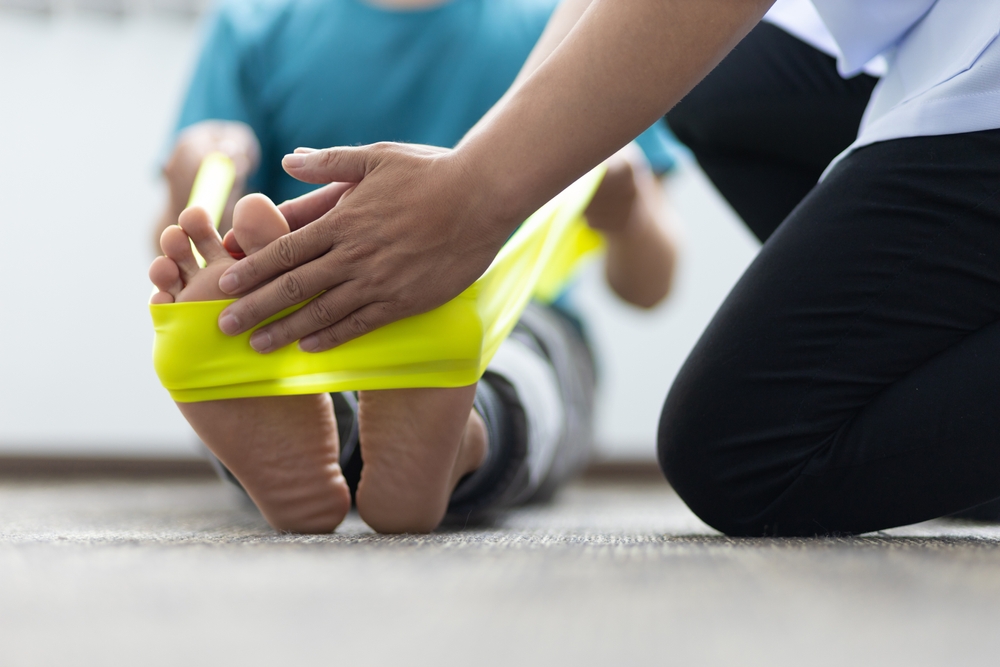 What We Treat
We help restore movement to all types of orthopedic injuries, whether they are caused by overuse, sports related or an acute strain.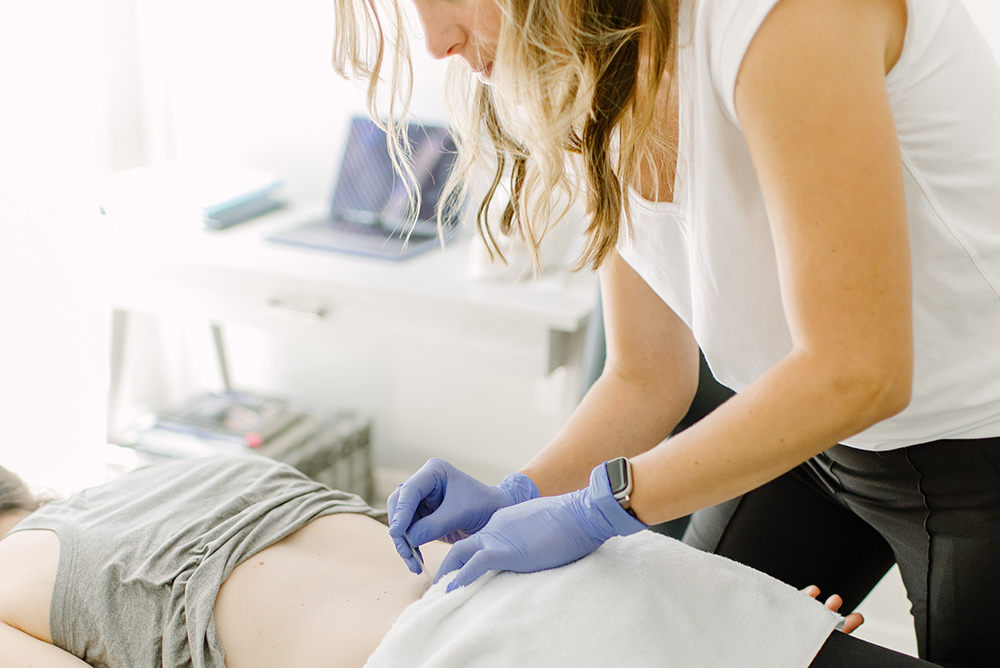 Dry Needling
Used for a variety of musculoskeletal problems, dry needling targets specific trigger points to help decrease local and referred pain.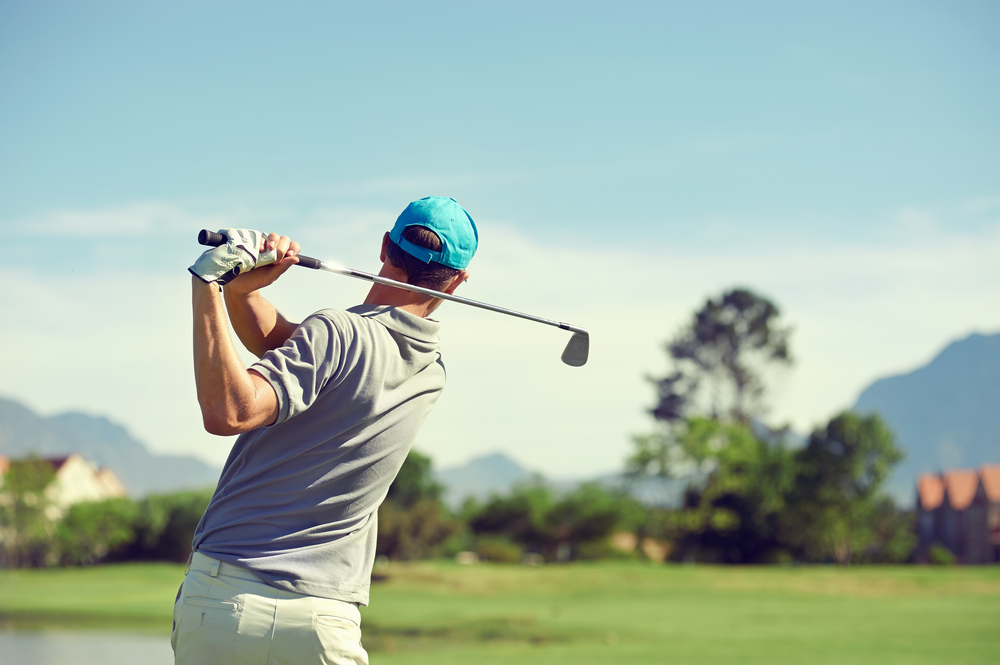 Golf Performance & Fitness
Titleist Performance Institute (TPI) certified, Dr. Jaime Martuscello helps golfers understand how their body moves in relation to swing mechanics and to increase longevity in the sport without injury.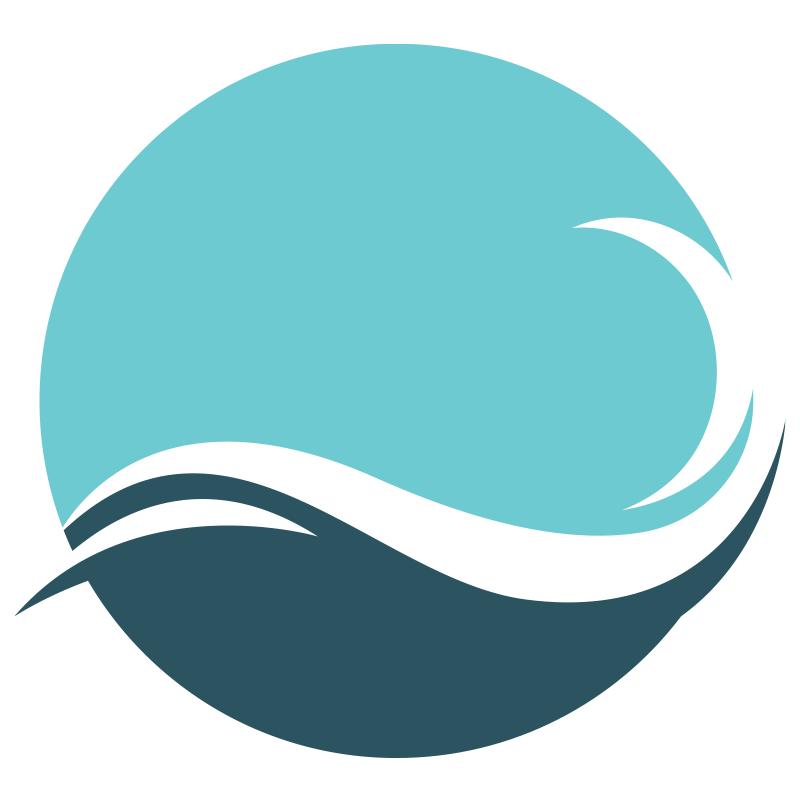 Experienced Physical Therapist with 19+ years of experience.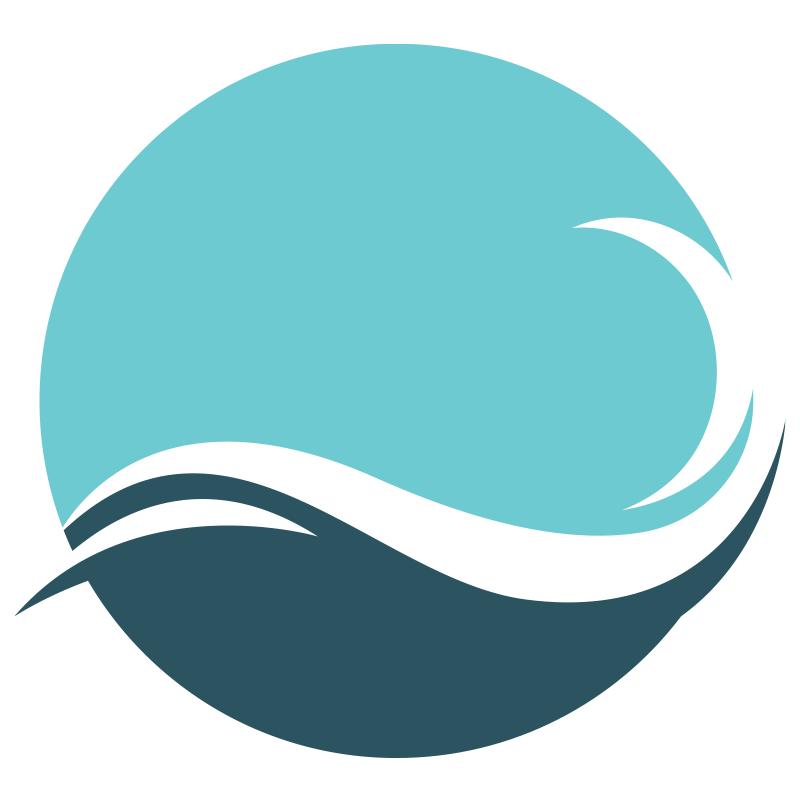 Well-Established with a multidisciplinary approach and a reputation in the community for helping people restore movement and activity in their Iives.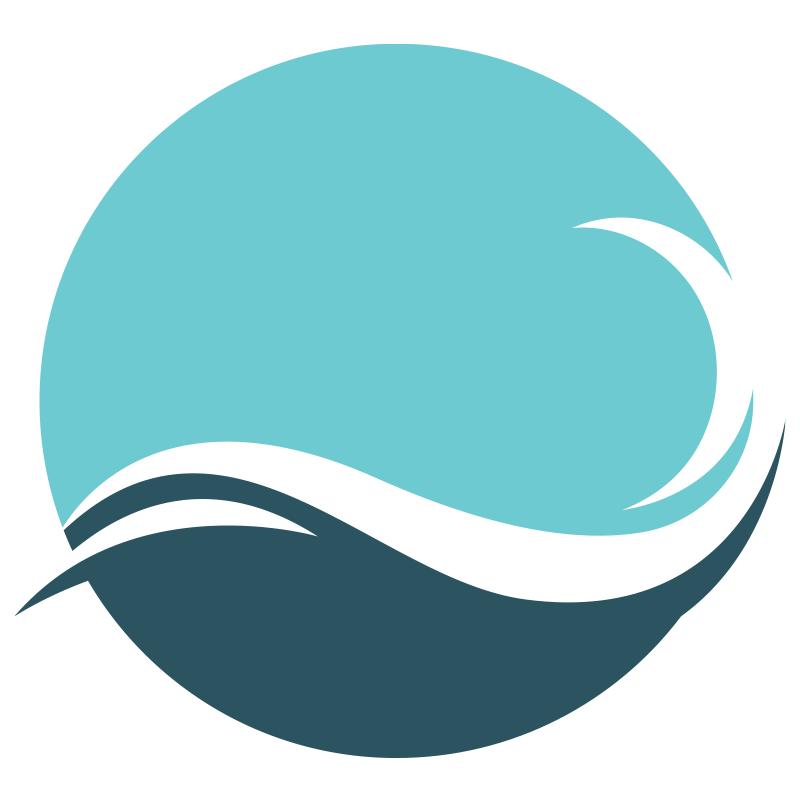 Individualized 1-on-1 treatment sessions.
WHAT PEOPLE ARE SAYING ABOUT WAVE PT & WELLNESS
Excellent for anyone into golf fitness – like having your own PGA tour van for workouts, strength, flexibility and overall training.
– AK
My husband and I have been seeing Jamie for the last 4 years. She has worked with me through a shoulder injury and many other ailments. My husband also sees her for TPI treatment along with physical therapy. We truly value Jamie and her skills.
– ES
I am incredibly grateful for the outstanding care and support I received from Jaime at Wave Physical Therapy & Wellness. I came to her with ankle and knee issues. After a few sessions I feel so much better and stronger. Her dedication and expertise have been truly life-changing. Thank you for your wonderful support!
– BF
I started seeing Jaime at Wave Physical Therapy a few months ago for shoulder and neck pain. Her knowledge and skill at dry needling is second to none! As a crossfitter with sore, tight muscles she has been able to help me not only feel better but perform better in the gym.
– KR
LET'S ENHANCE YOUR OVERALL HEALTH & WELL-BEING